How to choose the right modular kitchen?
When selecting a modular kitchen, there are several things to take into account. The budget is the most important factor. You can either choose a prefabricated modular kitchen or have one specially created, depending on your budget. If you have a limited budget, then readymade is the best option as they are relatively cheaper. However, if you have a large budget, then custom-made kitchens would be ideal as they offer more flexibility in terms of design, layout and finish.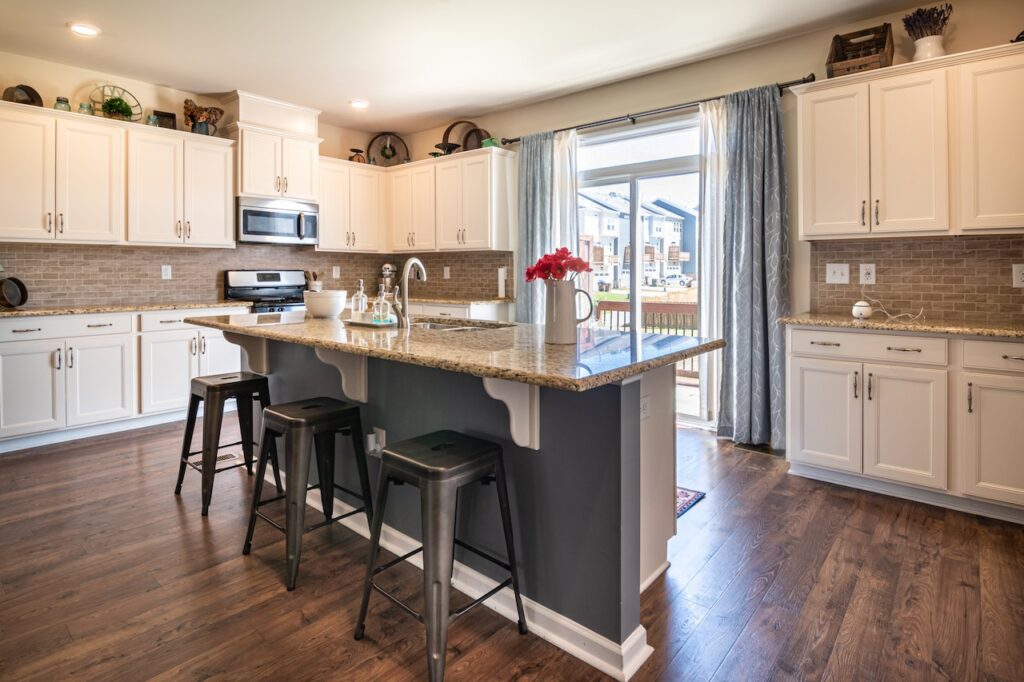 The second factor to consider is the available space in your kitchen. To fit various kitchen areas, modular kitchens come in a variety of sizes and configurations. A compact modular kitchen is an option if your kitchen is small. Whereas, if you have a large kitchen, then you can go for an L-shaped or U-shaped modular kitchen.
Thirdly, you need to decide on the layout of your modular kitchen. The most common layouts are straight line and parallel. Straight line layout is best suited for small kitchens as it uses less space. Parallel layout is best suited for larger kitchens as it offers more storage and work space.
Fourthly, you need to decide on the finish of your modular kitchen. The most popular finishes are laminate, granite and stainless steel. You can also opt for custom finishes like glass or wood veneer to give your kitchen a unique look and feel.
The accessories that come with your modular kitchen kottayam are the last thing you should think about.These include shelves, cabinets, drawers, countertops, backsplashes etc. Make sure that all these accessories match in terms of style and functionality so that your kitchen looks well-coordinated and stylish at the same time.
How to install a modular kitchen?
A kitchen that is made up of individual modules or pieces is known as a modular kitchen.It is a type of ready-to-assemble kitchen furniture that consists of pre-manufactured cabinets and countertops, which can be easily installed in any home.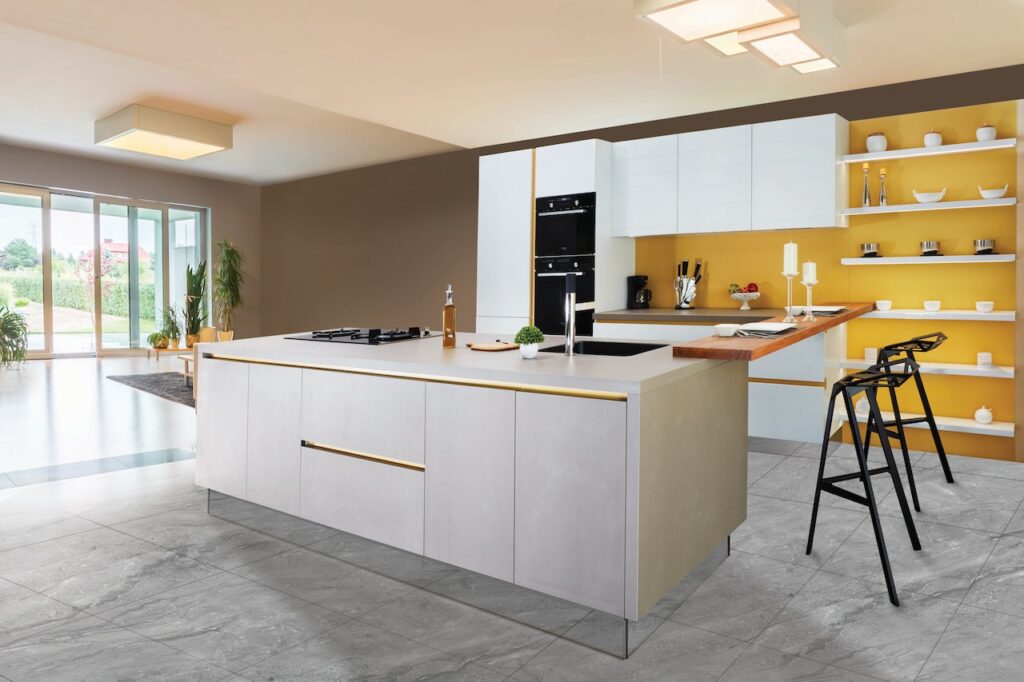 A modular kitchen's key benefit is that it is quick and simple to assemble, taking only a few hours. This is because all the units are made to fit perfectly into each other, and the only thing that needs to be done is to screw or bolt them together. Id3 is the best Interior Designers In Kottayam. Another advantage of modular kitchens is that they are very affordable, and can be bought for a fraction of the cost of a traditional kitchen.
If you are planning to install a modular kitchen in your home, then here are some tips on how to do it:
First, you need to measure the dimensions of your kitchen so that you can buy the right size units.
After obtaining the measurements, you may begin your search for the ideal supplier. Modular kitchens are sold by a variety of businesses, so be sure to compare pricing before making a decision.
The style and design of your kitchen can now be chosen once you have located the ideal supplier. There are many different styles available, so make sure to take your time in choosing one that will best suit your needs.
After you have chosen the style and design, you can now place an order for the units. Most suppliers will require a 50% deposit before they start manufacturing the units.
Once the units are ready, they will be delivered to your home and then you can start assembling them according to the instructions provided by the supplier.