Creating the best kitchen design ideas can be a lot of fun. This is a room that you have to consider carefully. The kitchen will be where you will be preparing food, cooking, entertaining company, and just hanging out. You must ensure that your kitchen is a pleasant place to be. You should also ensure that you have easy access to all of the kitchen necessities. You don't want to contemplate around your kitchen for the required products. It should be kept in one convenient location. It would help if you also ensured that you had an organized kitchen.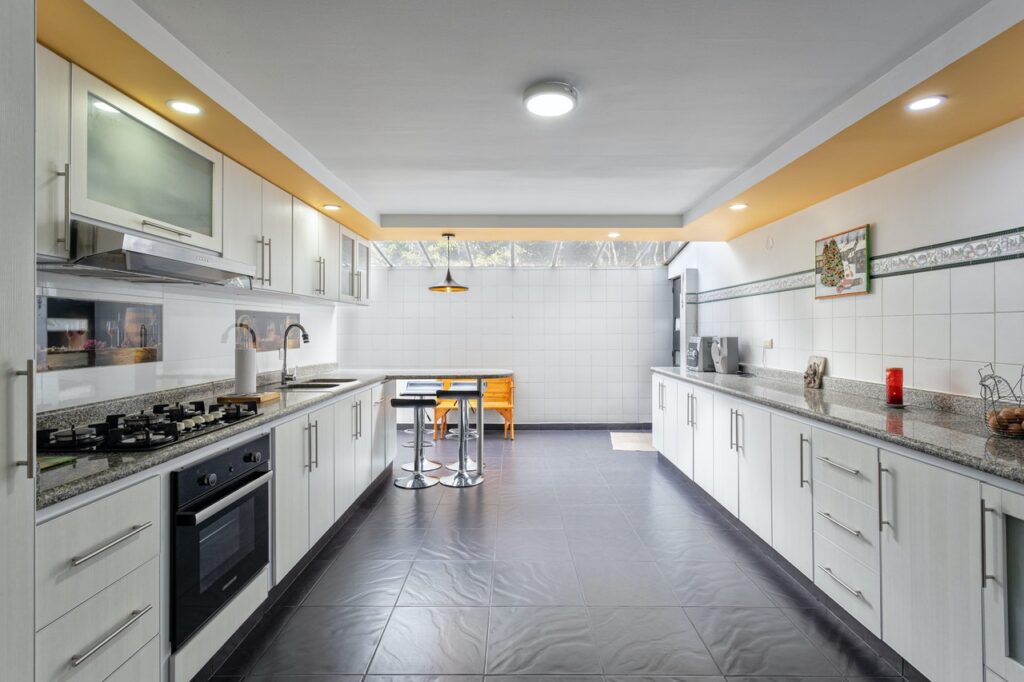 1. Invest in quality appliances
If you want your kitchen to be functional and stylish, you must invest in quality appliances. This doesn't mean that you have to spend a fortune on the latest and greatest gadgets, but rather that you should focus on purchasing durable and long-lasting products that will make your life easier. For example, a quality fridge and stove are essential for any home cook, while a dishwasher can help cut down on the time you spend cleaning up after meals.
2. Get creative with storage
One of the biggest challenges in any kitchen is finding enough storage space for your pots, pans, plates, and utensils. If your cupboards are overflowing, it's time to get creative with storage. For example, you can install shelves on the walls or in empty corners, use magnetic strips to hang knives from the backsplash or invest in a rolling kitchen cart that can be used as an extra prep surface or serving station.
3. Make use of natural light
Another simple way to make your kitchen more efficient and stylish is to take advantage of natural light. If your kitchen lacks windows, try installing a sunroof or solar bulbs. This will not only brighten the area but also assist in lowering your energy expenditures. Interior designers in Thiruvalla are some of the most sought after professionals when it comes to home design and improvement.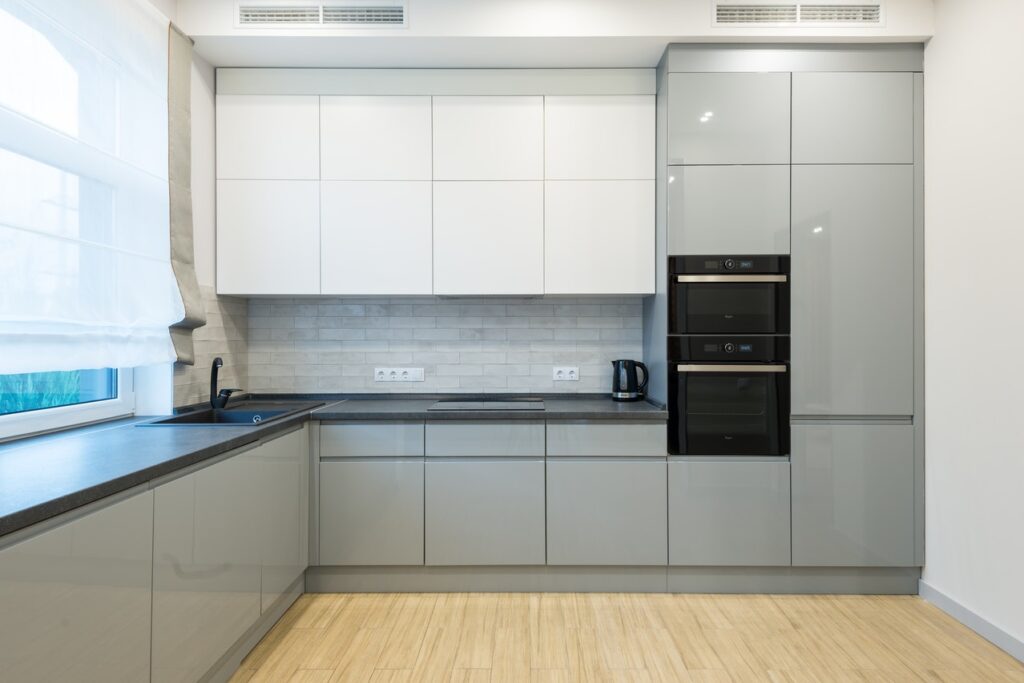 4. Install a backsplash
A backsplash is an excellent method to improve your kitchen's look and function. It will not only keep spills and splatters off your walls but may also be employed as a design feature to help bring the area together. There are endless options for backsplashes, so you're sure to find one that fits your style.
5. Choose the right flooring
The type of flooring you choose for your kitchen can greatly impact the look and feel of the space. Hardwood flooring is an excellent choice for creating a warm and inviting ambiance. However, tile or laminate might be a better choice if you're more concerned with durability and easy maintenance. There are many reasons why people choose to hire an Interior designer Thiruvalla to help them with their home design projects. 
6. Improve the hardware
Updating the hardware is one of the fastest and easiest ways to give your kitchen a new appearance. This includes cabinet pulls, drawer knobs, and even light fixtures. You can transform the space without renovating it by simply swapping out a few pieces.