Content: When you decide to spend your life savings for a fresh start in your new home, you want everything to be picture perfect.
From the furniture to the paints, lights and almost everything you need to be just as you dreamed. To give you a hand in this Interior designers in Kottayam could help. Yes, there's no one better who will make this easier for you.
We've got it all that you desire to design it the most elegant way. But along with other million hindrances budget is something that affects most people and often leads to holding their dreams back. But with the assistance of the best Interior designers in Thiruvalla, you might not face the same issue anymore. We know how exactly to meet your requirements considering your budget constraints.
Budget-friendly design ideas for your house are what we offer. For your home, these fresh, exciting ideas will be the perfect combination of form, function, and value.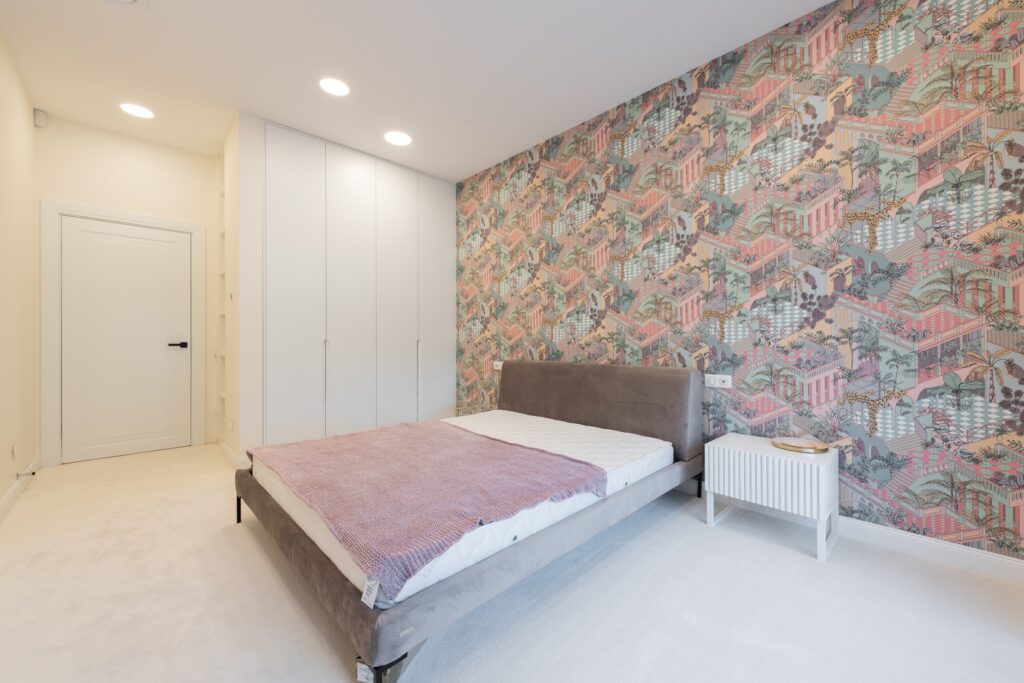 Your expenditures might spin out of control if you don't have financial control. Therefore it's always a must to keep track, Hence we see through that too before kick-starting every work. We categorize them as necessities and the rest from which we will be working with a proper plan. DIY Decor ideas are great in trend today mainly because it has taught people how smartly they could fulfill their interior needs without wasting much money.
That's what gives us happiness as well. We believe in making the dreams come true, So we go through perfect ways to align them straight as you envisioned. There is nothing joyful than seeing the customer's satisfaction on their face at the time of delivery. Focussing on the minute details pointed out we value your ideas as well.
So if you are in search of interior experts to give your spaces an upgrade, Undoubtedly you have come to the right place. Best interior designers in Pathanamthitta creating marvels with their years of design expertise is what you see today.