Every space has a unique character and identity. To sustain the uniqueness, you need to find the best interior designers in Pathanamthitta. ID3 helps our customers bring this uniqueness into their spaces: home, office, or any space. We are the renowned interior designers in Changanasherry offering a start-to-end service where we meet our clients, hear and collect their requirements, visit the site and then implement all necessary interior works that do justice to their requirements.
best interior designers in Pathanamthitta
We offer customized trendy designs based on the client's budget and requirements. We also offer standard design packages for kitchens, wardrobes, living spaces, and dining areas. We have a range of material options, textures, color schemes, and design trends are available. Our interior designers in Kottayam educates the client on the pros and cons of each design, thereby guiding them in making smart, sustainable choices for their homes, offices, literally any functional space.
We have a complete team of designers and architects who bring their immense passion and creativity to provide excellent services. Our interior specialists will make your interiors look like never before with a budget that best suits your pocket.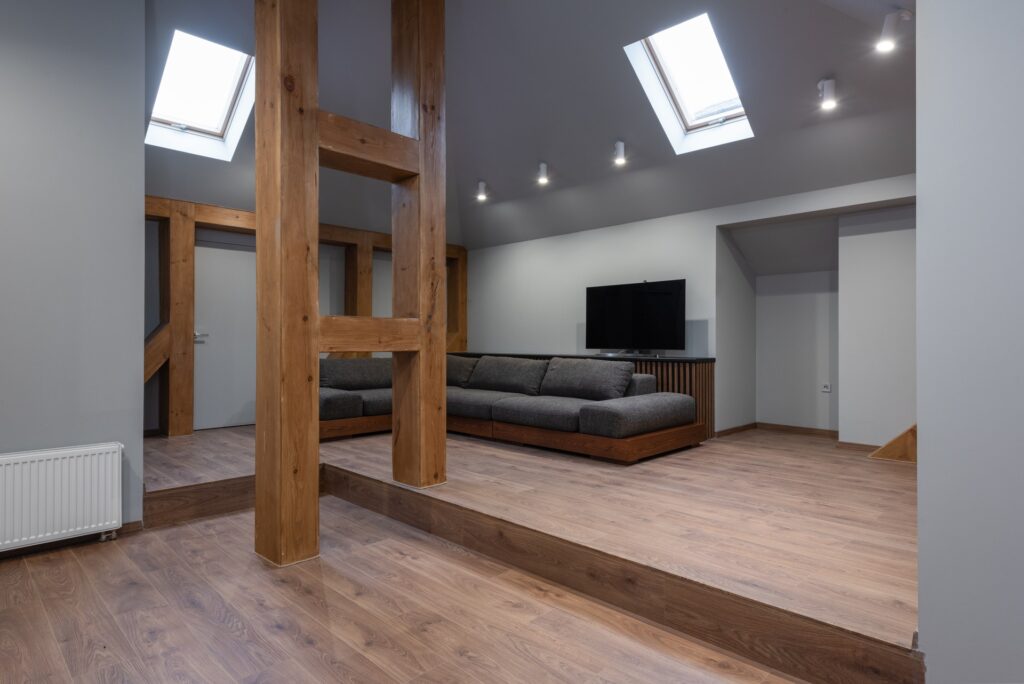 Complete Interior Solutions
Our interior designing solutions will match your furnishings and will be as per your room area and budget s well.
Remember, a perfectly customized interior can make wonders happen and instantly enhance your mood. No matter how big or small a house or apartment is; the interior is what speaks its beauty. With our dedicated team of top Interior Designers, you can turn your home into a dreamy one.
We have been overwhelmingly elated with the rich record of happy client testimonials. An efficient team of consultants, project managers, and expert interior designers work together and we are proud to say that our team has the perfect coordination. The clients will experience an energetic team who follows a systematic procedure at each stage with their experience, skill, and ability. So what are you waiting for? Do not waste your time stressing out about finding the perfect interior designers.
Give us a call and we will build your dream home in Pathanamthitta.