Decorating your home can be an overwhelming experience, one that requires careful consideration. But it doesn't have to be a daunting task! Mixing old and new styles of decor is an easy way to achieve a unique yet timeless look in any room of your house. From vintage furniture pieces paired with modern artwork to traditional area rugs blended with contemporary accents, there are endless possibilities when it comes to combining different eras of decoration. Read on for insight into how you can mix old and new decor styles for a truly special interior design statement.
If you're ready to give your space some character while still maintaining a classic feel, mixing old and new elements could be just what you need. The key here is balance — you don't want the ratio between time periods to become too skewed or else the overall effect will suffer. Think about which items from each era would work together cohesively; this means considering factors such as texture, color palette, size and shape. You'll also want to maintain consistency throughout the entire look so that everything feels harmonious and intentional.
Finally, consider introducing elements of surprise! Eclectic styling involves more than just marrying two distinct periods — it's also about finding ways to juxtapose them in unexpected ways. This could mean hanging a modern chandelier over an antique buffet table or displaying vibrant abstract art within an otherwise neutral living room setting. Incorporate these types of surprises sparingly but thoughtfully for maximum impact!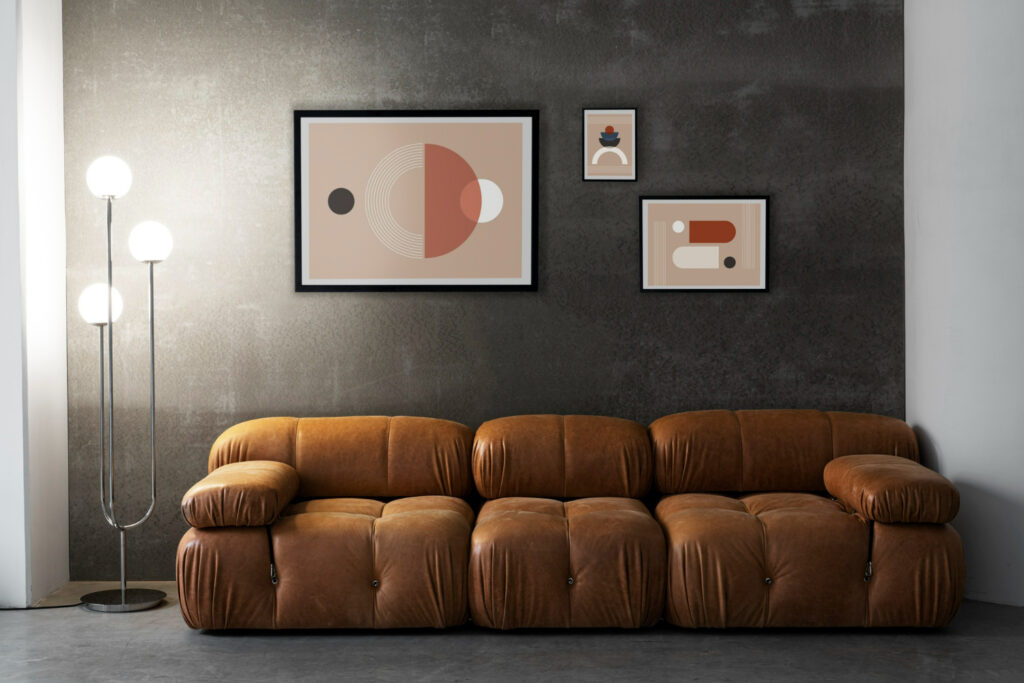 ID3 Interior Designers In Kottayam
Are you looking for interior designers in Kottayam who can help you mix old and new decor styles to create a unique yet timeless look? ID3 Interior Designers Kottayam are the perfect choice. Our experienced team of professionals have years of experience helping clients bring together traditional elements with modern designs, creating beautiful spaces that stand the test of time. With our commitment to quality craftsmanship and attention to detail, we guarantee your satisfaction and will work hard to ensure that all your expectations are met. Whether it's an entire home remodel or just a few design touches here and there, our skilled staff is ready to make your dream come true. Contact us today for more information on how we can help you achieve a one-of-a-kind look!
It's no secret that combining old and new decor styles can create a unique, timeless look. By working with an interior designer like ID3 Interior Designers in Kottayam, you can be sure to get the most out of your project. They have years of experience helping people create amazing spaces without having to sacrifice style or comfort.
Their team of talented designers understands how to combine different elements from different eras to give you a timeless result. Their attention to detail is second-to-none and they won't rest until your space looks perfect. From choosing furniture pieces that match each other perfectly to adding subtle touches here and there, their work will make any room stand out from the crowd.
So don't hesitate – if you're looking for something special, contact ID3 Interior Designers today! With their help, you'll be able to achieve a stunning design that will last for generations. You deserve nothing less than the best when it comes to creating your dream home – let them show you just what could be achieved by mixing old and new together flawlessly!