Home decorating can be an exciting and rewarding activity. It's a great way to express yourself, while creating a living space that reflects your style and taste. Whether you're looking for something sleek, rustic, or glamorous – it's easy to create the perfect look with some clever styling tips. In this article, we explore different home decorating styles and show you how to bring them into your own home.
Are you ready to revamp your living space? From modern minimalism to classic country charm, there are countless ways in which you can refresh any room in your house. The key is focusing on small details that add up to big changes – from artwork and furniture placement to color schemes and lighting options. With a few minor adjustments here and there, you'll soon have the ideal blend of style and comfort!
Finally, don't forget about making use of accessories such as rugs, cushions and throws – they provide texture as well as visual interest in any space. So, let's take a closer look at some design concepts to see what works best for you! Experienced Interior Designers in Kottayam can help to bring out the unique qualities of any room to create a customised interior design.
Color Schemes
When it comes to home decorating, color schemes are a great place to start. Colors have the ability to instantly set the mood and create an inviting atmosphere in any space. Determining which colors work best in each room depends on personal preference, but there are also certain colors that work better together than others. To make sure you're getting the most out of your color choices, think about how they interact with each other and what emotion you want them to evoke. For instance, if you want your living room to feel cozy and relaxing, try using warm colors like reds, oranges and yellows. If you'd rather have a more energized look, opt for cool blues and greens instead. Whatever color scheme you choose, just be sure that all the colors complement one another so that everything looks unified.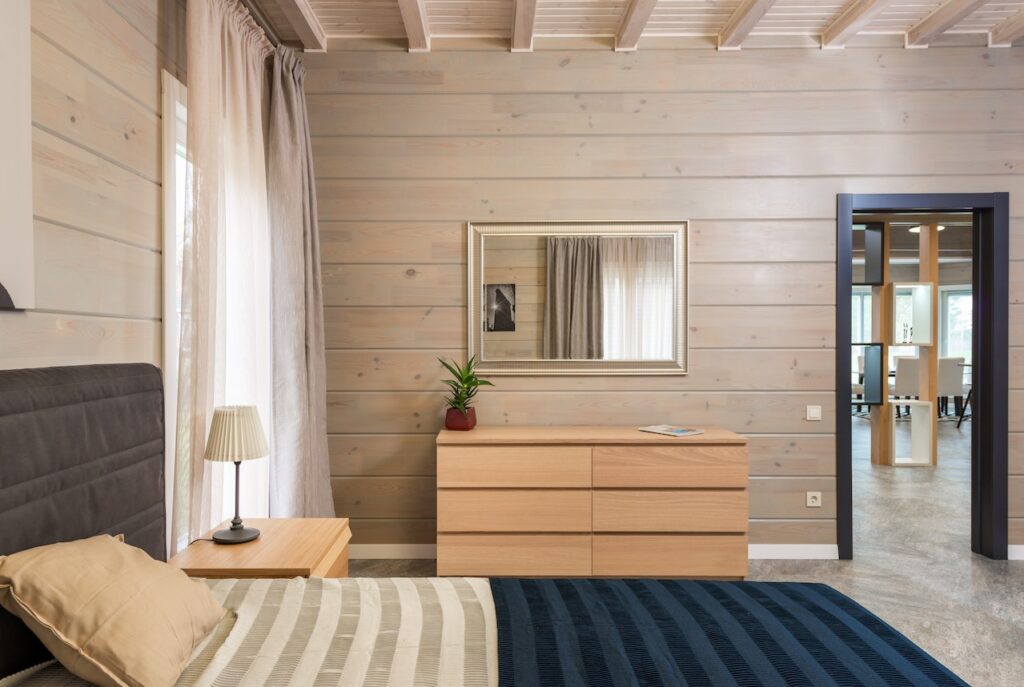 Furniture And Accessories
When it comes to home decorating, furniture and accessories are essential elements. It is critical to select pieces that complement your style and budget. If you want a modern look, opt for sleek lines and minimalistic designs. Go for bright colors or bold prints if you favor a more eclectic style. Choose comfortable seating, such as a plush sofa or armchairs, to create an inviting atmosphere in the living room. Add pillows with vivid patterns to bring attention to the space. For a classic feel, try investing in timeless pieces like leather couches or wooden coffee tables. Don't forget about small details like lamps or rugs — they can make all the difference! Finally, accessorize with personal items: family photos, artwork, souvenirs from travels – anything that reflects who you are and makes your home unique.
Finishing Touches
Once you have the furniture and accessories in place, it's time to add some finishing touches. This is where your style really gets to shine through – there are so many options that can pull together a room and make it feel finished without going overboard on budget or space. Interior Designer in Kottayam offer a range of services from consultation to project management to ensure that all aspects of the design process are taken into consideration.